The Dude 6 Crash Pad / Aerial Arts Mat - 75x54x6" Free shipping in the lower 48 States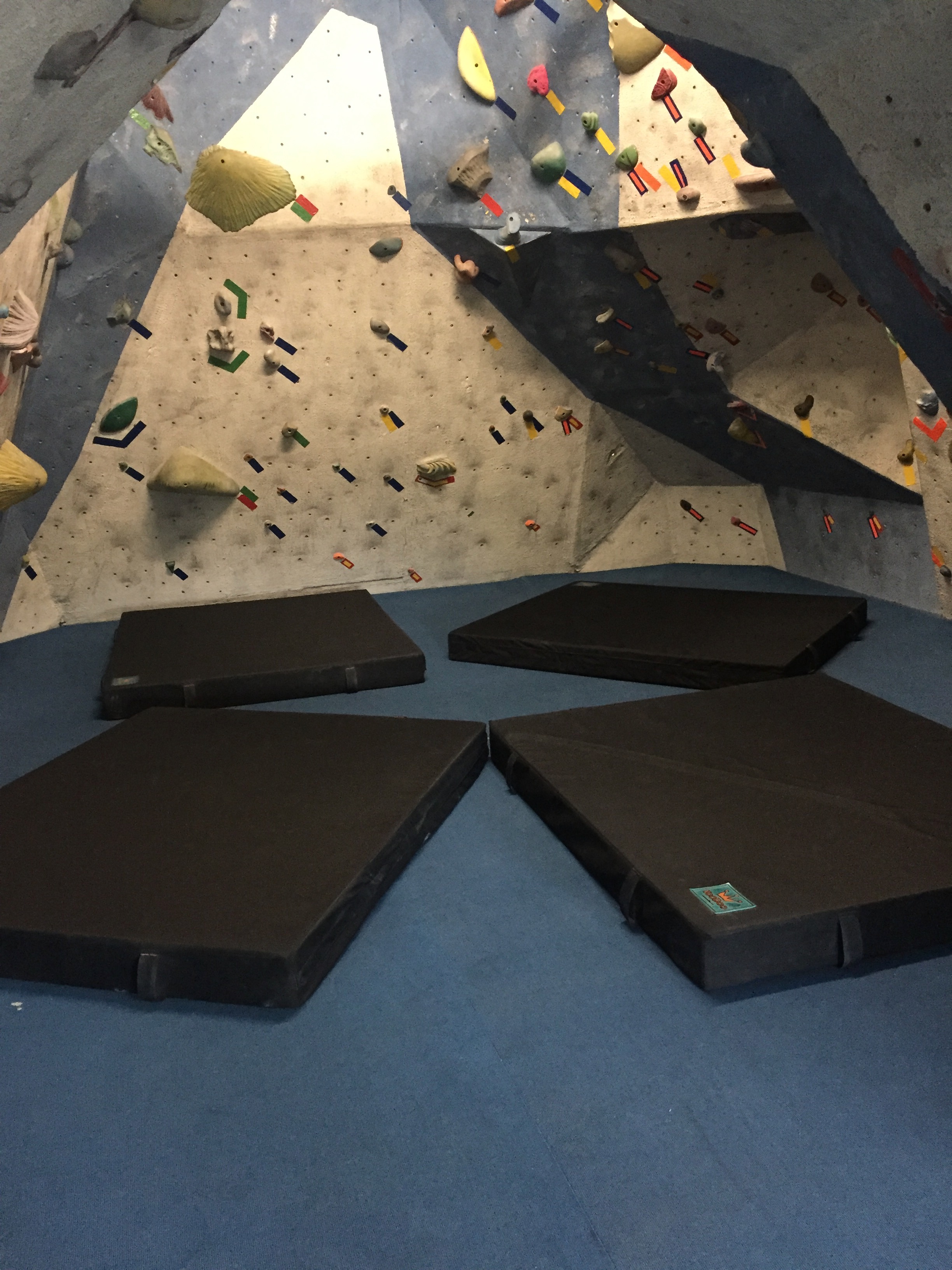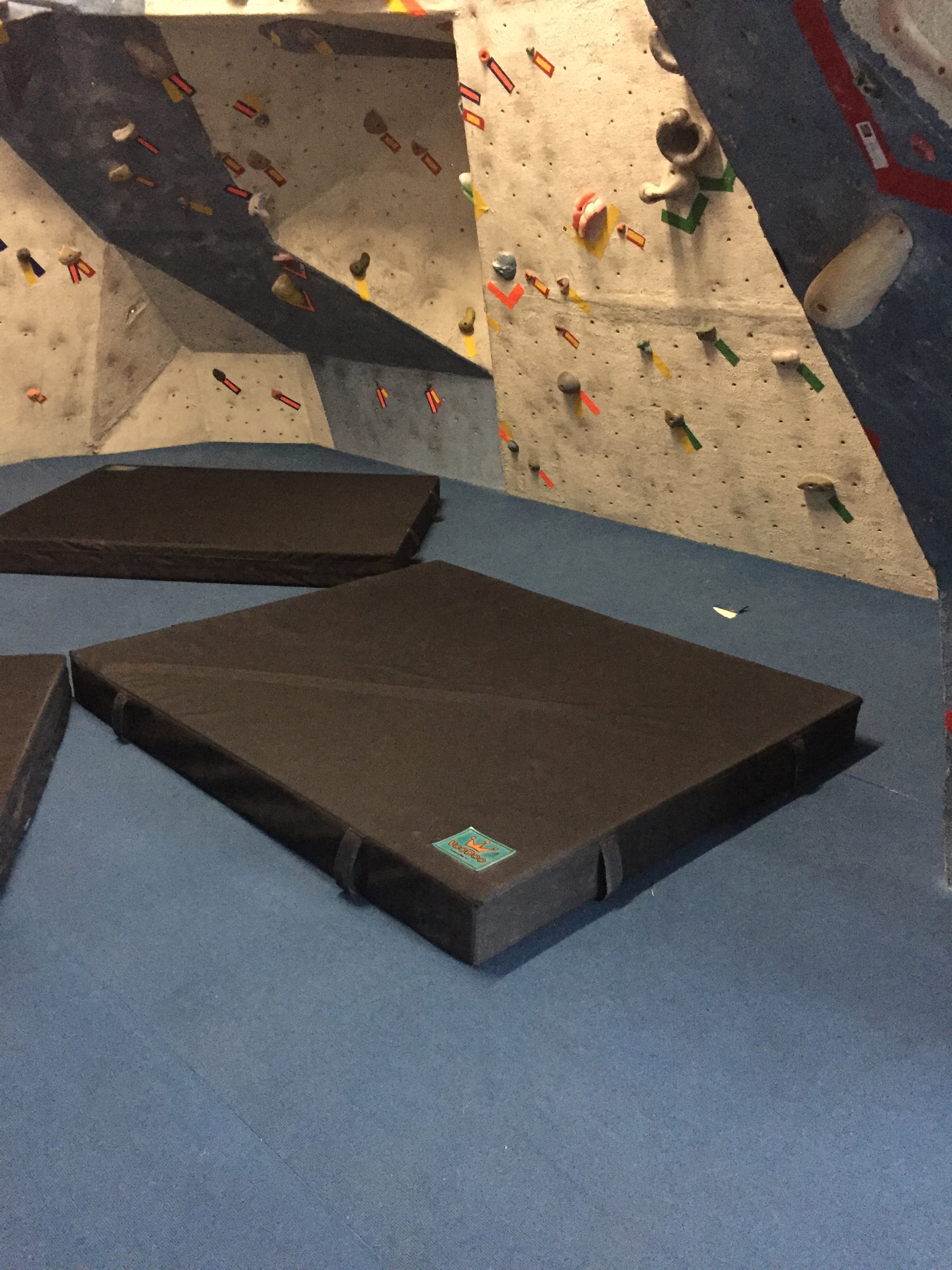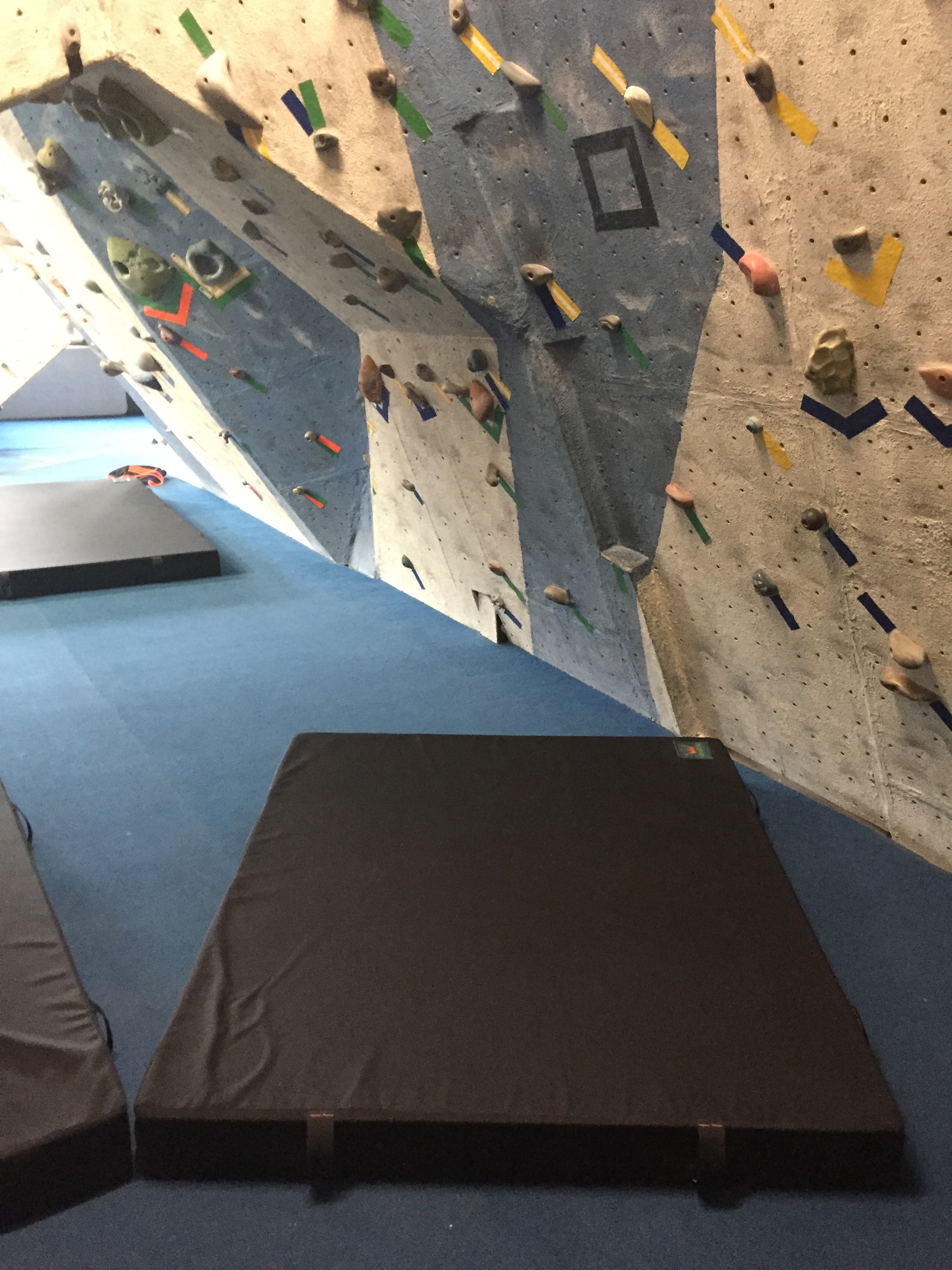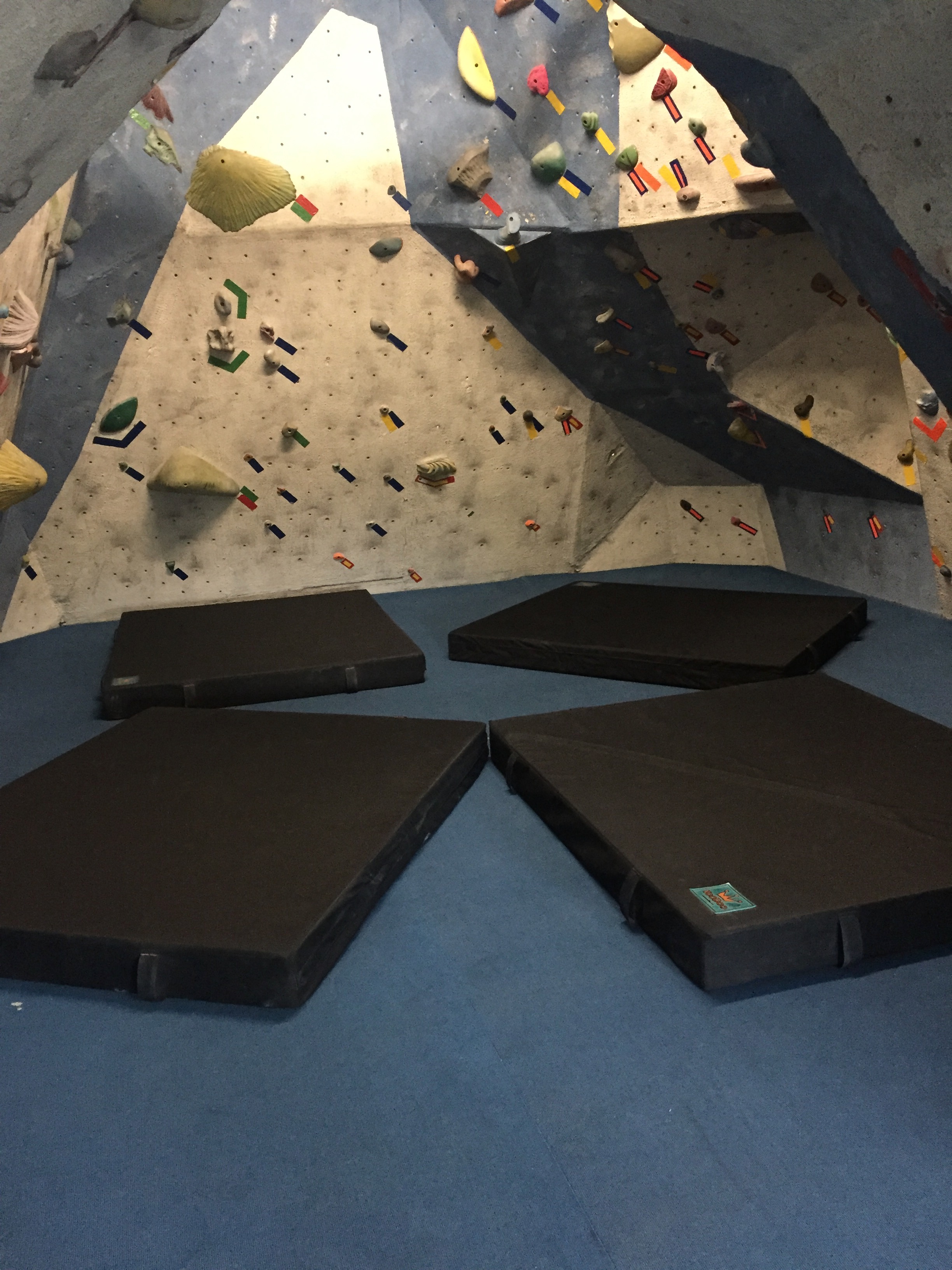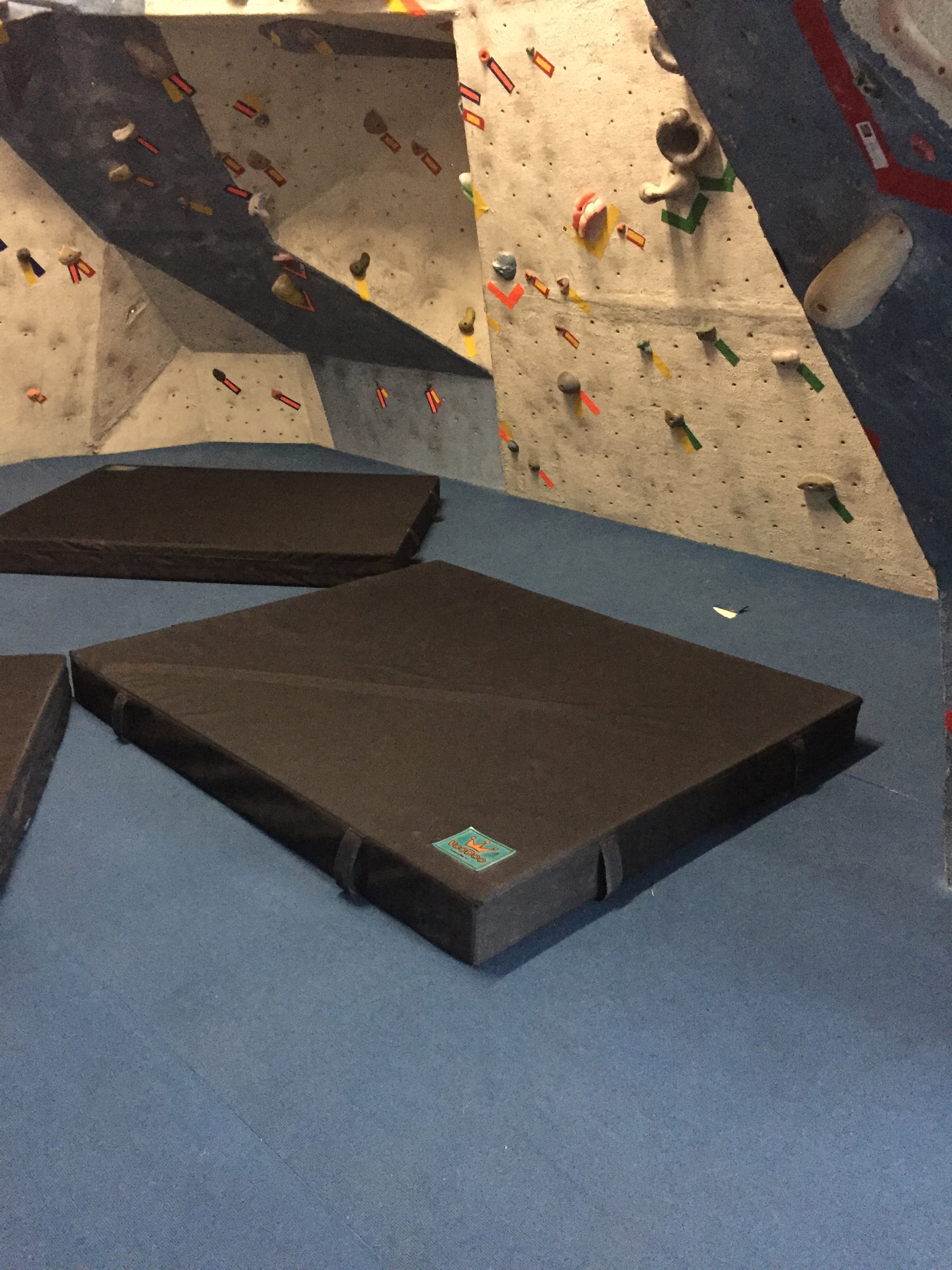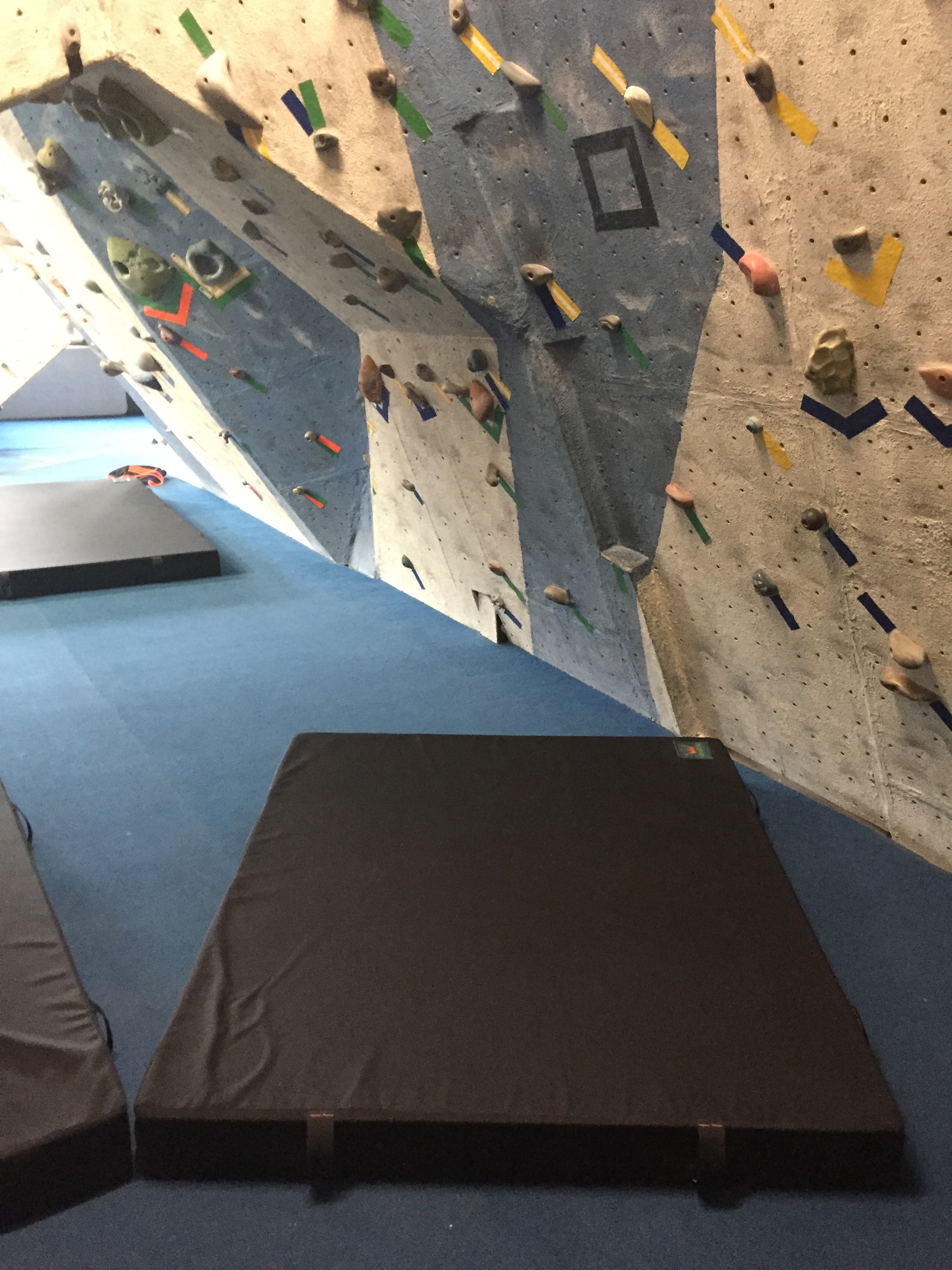 The Dude 6 Crash Pad / Aerial Arts Mat - 75x54x6" Free shipping in the lower 48 States
The Dude 6 - Quantity Discounts Available
Custom sizing available contact us with your project details
75x54x6"

Free Shipping in the lower 48 States

Quantity Discounts available

1680 Denier Ballistic Nylon Shell

Single Density Open Cell Foam, Dual Density options available

Low Profile Drag Handles

Heavy Duty Closure

Velcro Connector System available for an additional charge

Made in the USA
Why VooDoo?
Material: VooDoo Crash Pads / Drag Mats are made with 1680d ballistic. Why? Because 1680d Ballistic nylon lasts longer, looks better, cleans up easily and doesn't attract dirt and dust like 1000d nylon or cordura does.
Venting: We use industrial grade vinyl mesh for venting in our 8" & 12" crash pad models, most companies use grommets. We stopped using grommets the first year of Pad production because the grommets didn't allow enough air release. It doesn't seem like a big deal but if there isn't enough air release in the 8" & 12" pads the sewn seams and closures start to blow out, tear, etc.
Foam: One of the most important factors in choosing a crash pad is the foam. We use the highest quality foam in our pads. The density for each pad is selected for the thickness of the pad. We now offer the option to layer different densities of foam in our pads, maybe you want a firm side and a super soft side? Simply contact us and we can quote you on the available custom options for your needs.
Velcro Closure: We use velcro instead of zipper for our pads closure, in our 18+ years of making crash pads we have found velcro lasts longer.
Drag Handles: Our pads feature 6 low profile handles. The drag handles are sewn vertically onto the pads for longevity and this low profile handle positioning helps avoid getting a foot stuck or tripping on the handles.
Velcro Connector System: We offer our velcro connector option on all crash pad models. The velcro connectors seal up the seams to help prevent users from falling through the seams when placing multiple pads together. We use 4" hook and loop to connect the pads, that means there is at least 8" of coverage over the seams. This makes the seams virtually disappear and by using the 4" rather than 2" the connectors are more durable and last longer.
Made in the USA: Our crash pads are all made with love by a climber! Deidre makes all of our Crash pads in her workshop in Arizona! We love Deidre!!!
Other uses: Slack lining, Aerial arts, Aerial Silks, Lyra, Trapeze, Pole, Gymnastics, Parkour, Practicing yoga poses, Van Life Bed...